THE BEST STONE PRODUCTS FROM M-STONE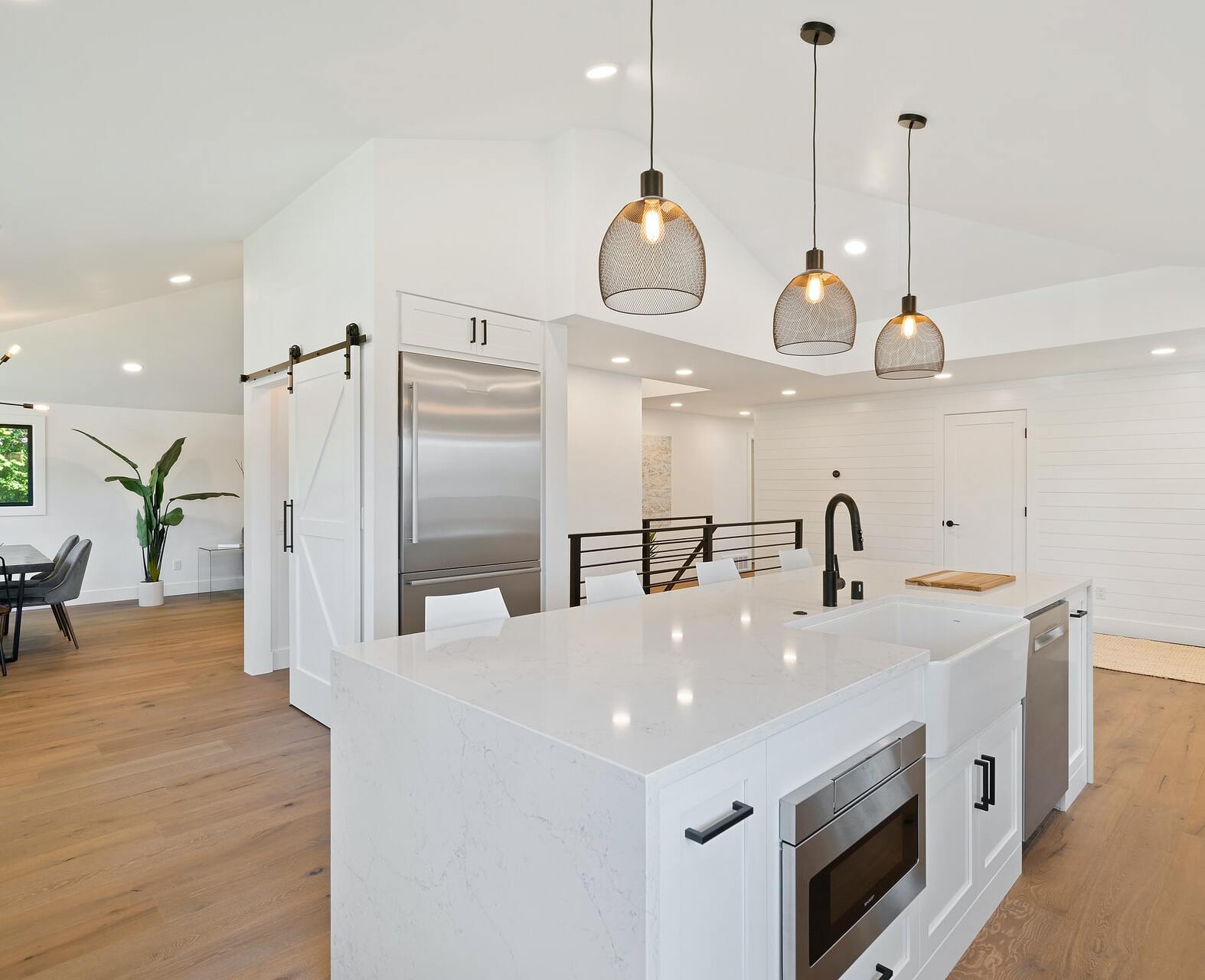 DESIGN
Preparation of the project and estimate for your application is carried out in the shortest possible time, while ensuring high accuracy of design and cost calculation.
The manager of our company-will contact you to clarify all the details of the upcoming project. We are ready to prepare and provide any design solutions for the most demanding taste-from the most popular to non-standard.
MANUFACTURING AND INSTALLATION
The method of cutting the stone, as well as the option of processing its surface, affect the aesthetics of the finished product and the entire project. The shape and color of the natural stone, as well as the methods of its processing, are important for the final impression.

Cutting is carried out not only taking into account the exact geometric dimensions, but also taking into account additional methods of processing the surface and edges of products, as well as the individual pattern of natural stone.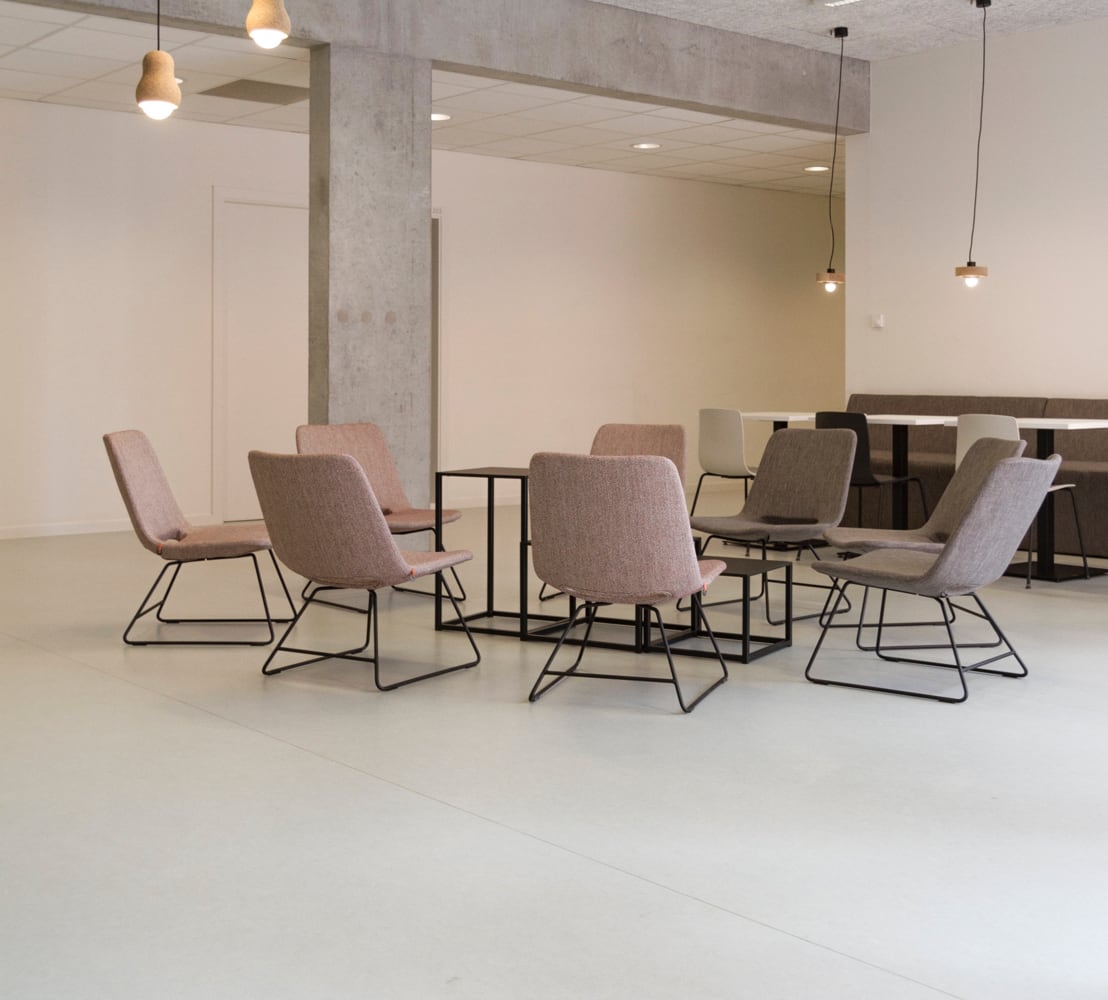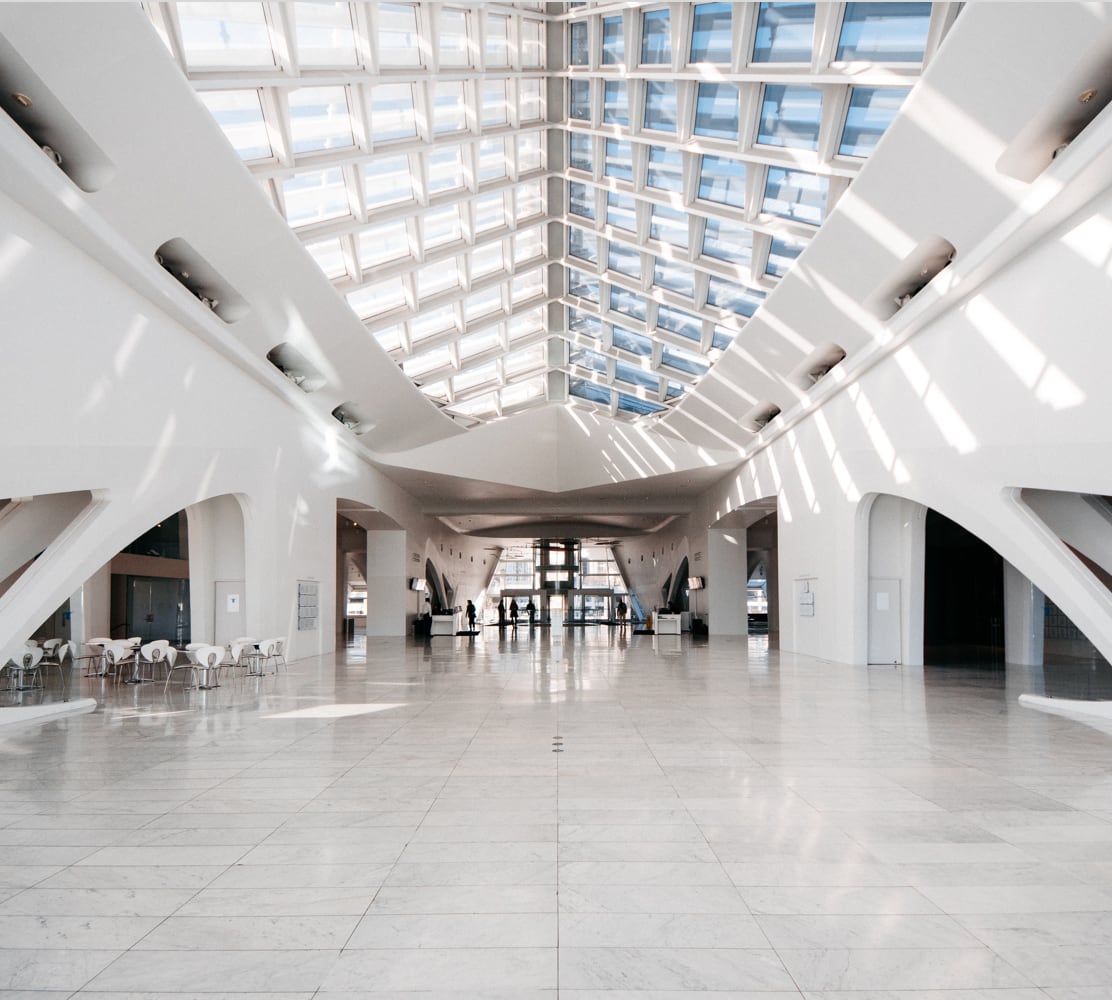 DELIVERY AND EXECUTION
Prompt and careful delivery of the finished product is an integral part of the overall service for our client. We negotiate a convenient day and time of delivery, calculate and agree on the cost of services, as well as the approximate duration of work on the site, providing our client with a turnkey service.
CUSTOM MANUFACTURING
In an effort to provide our customers with the highest level of service, we are ready to organize high-quality and prompt delivery and execution of the selected and paid goods and services to the specified address in the cities and countries of our partner network.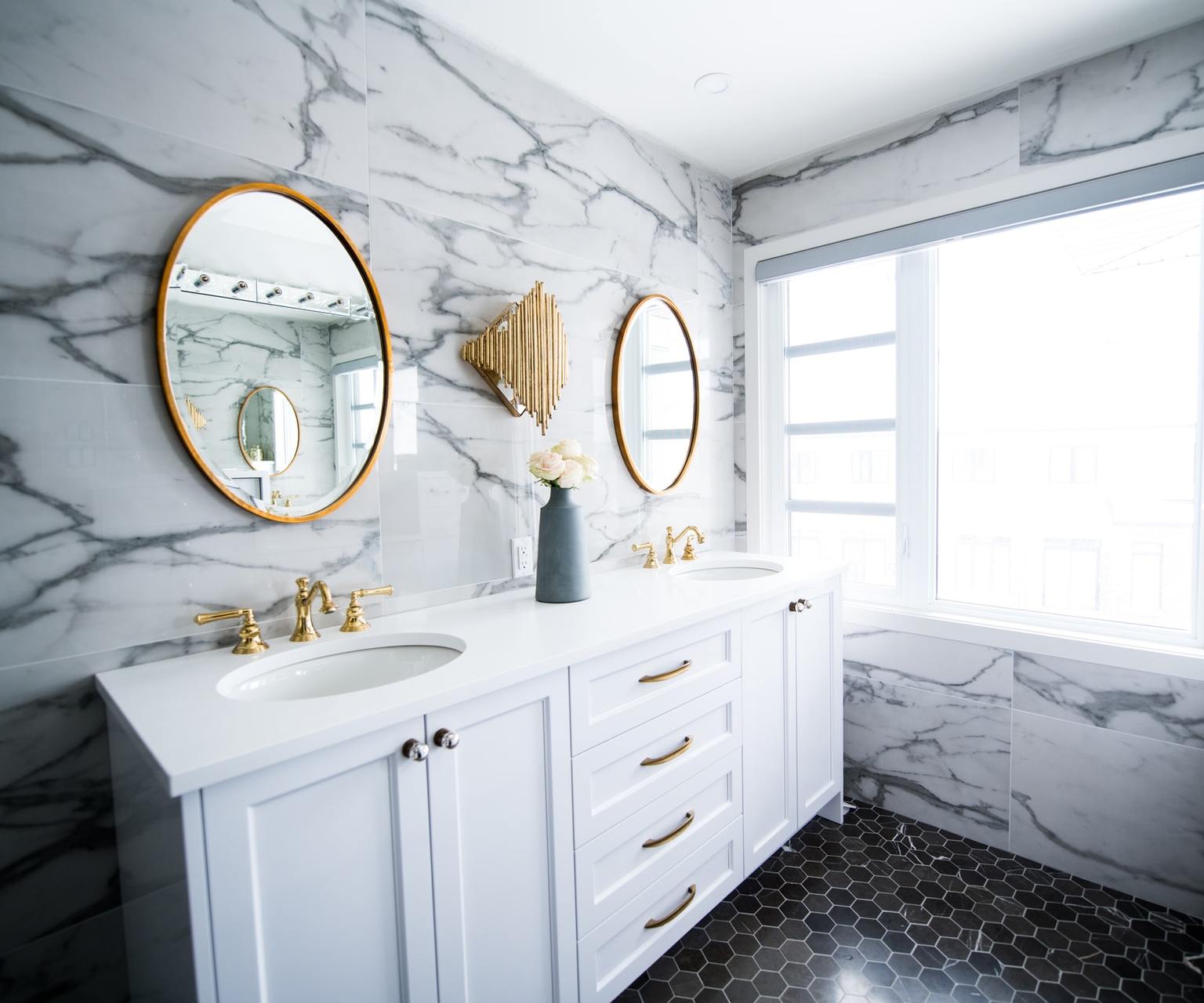 Full cycle
From processing to installation, we control the entire process.
Professional equipment
We only work with professional equipment.
Qualified specialists
All the staff received professional training in European countries..
Large portfolio
The portfolio section can evaluate our work.Our work speaks for itself.
Deadlines
All work will be carried out clearly within the time agreed with the customer.
The most complex projects
We will perform installation or restoration of any complexity from any material.