SIMONOVSKOYE GRANITE DEPOSIT
There are two types of Simanovsky stone:
Simonovsky gray - " Symony Grey "(has a red color with black inclusions)
Simonovsky red - " Symfony Roxy Mist "(has a gray, grainy color with brown spots)
Products made of Simonovsky granite are very popular due to their beautiful colors and excellent functional properties. The stone is characterized by resistance to any weather conditions, strength, and retains its original appearance for many decades. In almost any city in Ukraine, you can find this breed, paved in parks, squares, alleys, as well as in the form of lining large fountains and monuments.
YEARS IN THE SERVICE MARKET
M-STONE company specializes in the production of products made of high-quality natural natural stones-granite and marble. High-quality services and products provided.
M-STONE company offers to buy Simonovsky granite from the Simonovsky deposit
We offer various products made of granite from paving slabs and curbs made of granite, to ready-made columns, the price of products made of Simonovsky granite can be specified in the sales department.


Simonovsky granite is used for:


Exterior cladding of buildings
When building foundations
Paving slabs
Steps
Columns of buildings and monuments
The originality of the natural structure and texture of Simonovsky granite allows you to use this type of granite not only in the exterior, but also in the interior design. It has a unique color, natural texture.


Simonovsky granite is mined in the village of Simony, Emilchinsky district, Zhytomyr region.


The location of the layers of deposits of Simonovsky granite allows you to extract it in huge blocks in the form of layers, sometimes such extracted layers can reach several thousand tons.


With this method of extraction, color stability is maintained from batch to batch, no other granite stone can boast of color stability.


In addition to color stability Simonovsky granite:


Easy to process
It has a fine and medium grain size
It is easily diamond-cut, which simplifies the installation, grinding and polishing of granite.
The stone of the Simonovsky deposit has a bright palette, and its color scheme makes the Simonovsky stone a universal granite for designers and ready-made design solutions.


According to the radioactivity class, it belongs to class one, which means that the granite of the Simonovsky deposit is fully suitable for all types of external and internal work.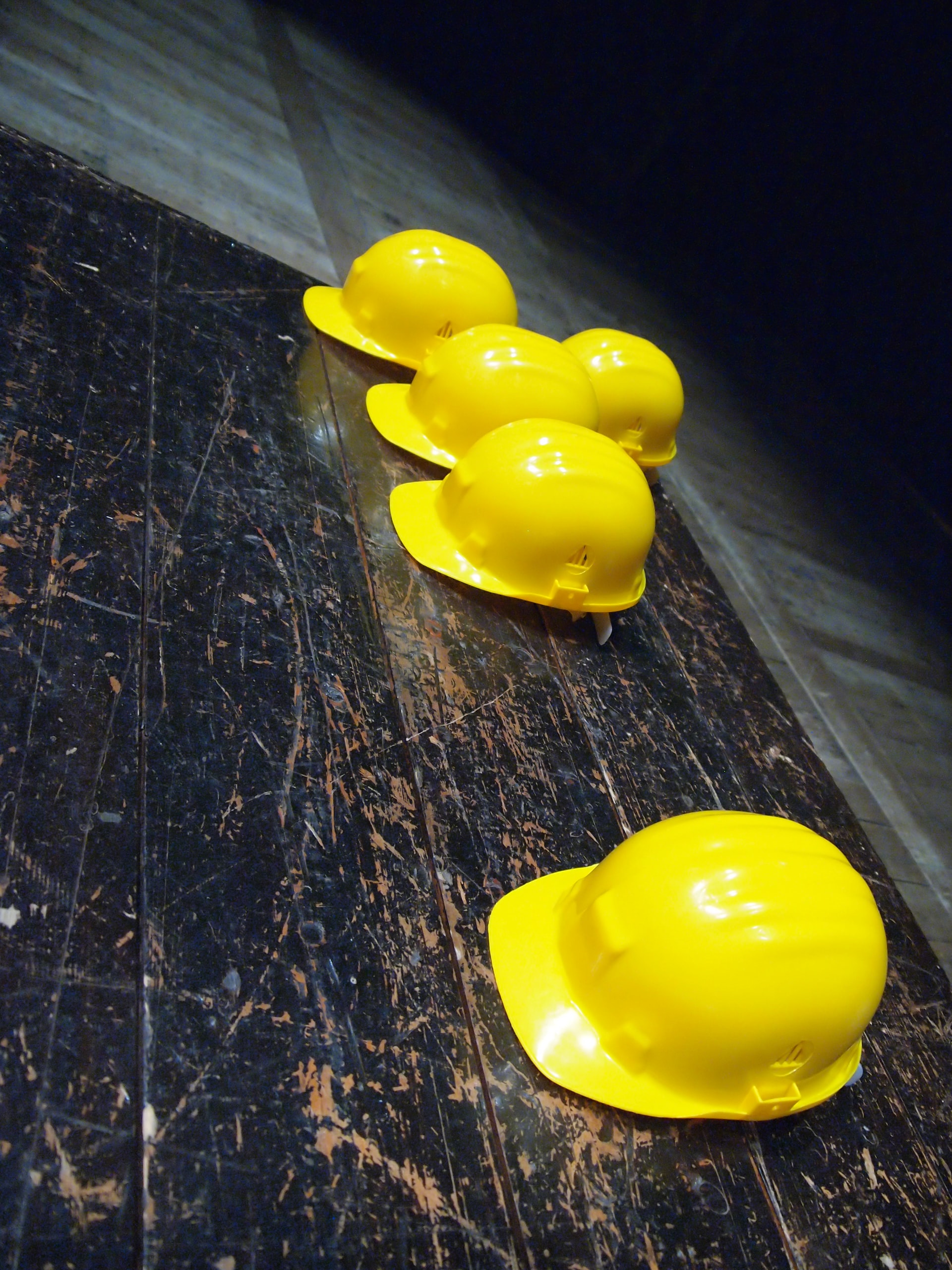 In the company М-STONE
You can order both a finished product made of Simonovsky granite and order an individual, design solution made of any type of granite. Our specialists will develop an individual design and visualization of your project.


You can order a full cycle of work from us:


- Installation
- Grinding
- Polishing
- Restoration


We are also engaged in manufacturing:


- Tiles
- Steps
- Modular / Facing tiles


We guarantee the entire range of products made of granite from the Simonovsky deposit.


One of the advantages of M-STONE is its portfolio of works that speak for themselves.


We have something to show you.


M-STONE is a team of professionals with many years of experience. Only professional equipment for processing Simonovsky stone. We bring to life the most daring design solutions made of Simonovsky granite. Our team does not sell granite stone, we offer our customers a ready-made solution based on granite from the Simonovsky deposit. Working on professional equipment, stone cutting takes place in automatic mode, which allows you to reduce production costs in the manufacture of products from Simonovsky granite. Delivery of marble and granite is made to any point of Ukraine.


You can get advice for free: go to our website, check out the catalog, call us or leave a request through the feedback window. The manager will help you decide on the choice of Simonovsky granite, granite of other types or marble, technical characteristics and will answer all your questions.
Get advice from our specialists
Our masters know the sequence of work step by step. We always provide the customer with our thoughts and arguments about the type of work on the site. Our installers can advise you in choosing the location of certain granite products in the house, they will do everything to make you feel cozy and comfortable for the money you have invested for granite products from M-STONE