M-STONE HAS BEEN ON THE MARKET FOR MORE THAN 11 YEARS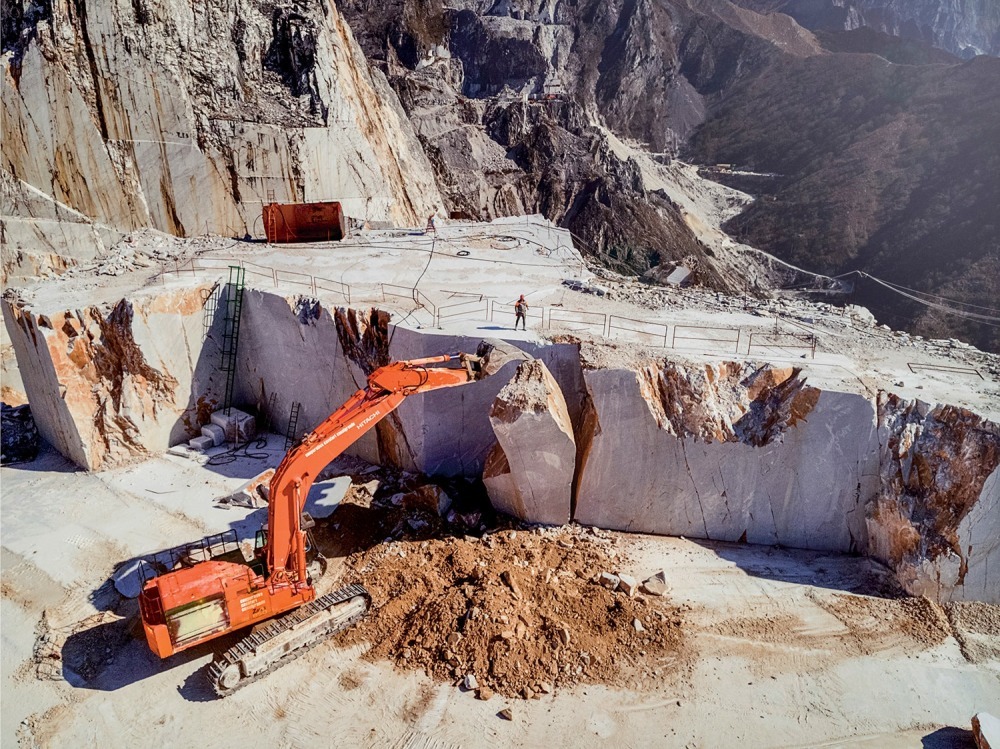 Ukrainian granite is a natural stone, which includes many metallic and mineral substances. Among all natural stones, granite is second only to diamond in its strength. The variety of impurities in the stone allows you to divide it into different types by color. There are dark varieties of granite with inclusions, orange-red, with streaks of white and gray, and light, but with dark patterns. Depending on the place of extraction, the rocks have different names. Each granite deposit is unique.
Due to its exceptional qualities, such as durability, mechanical strength, frost resistance, Ukrainian granite is successfully used in the construction industry.
M-STONE offers a wide range of natural stone products and a full range of services related to the use of natural stone in construction. Thanks to the direct supply of marble and granite, and our own production, we can offer the most affordable prices for our customers.
Full cycle
From processing to installation, we control the entire process.
Professional equipment
We only work with professional equipment.
Qualified specialists
All the staff received professional training in European countries..
Large portfolio
The portfolio section can evaluate our work.Our work speaks for itself.
Deadlines
All work will be carried out clearly within the time agreed with the customer.
The most complex projects
We will perform installation or restoration of any complexity from any material.