THE BEST STONE PRODUCTS FROM M-STONE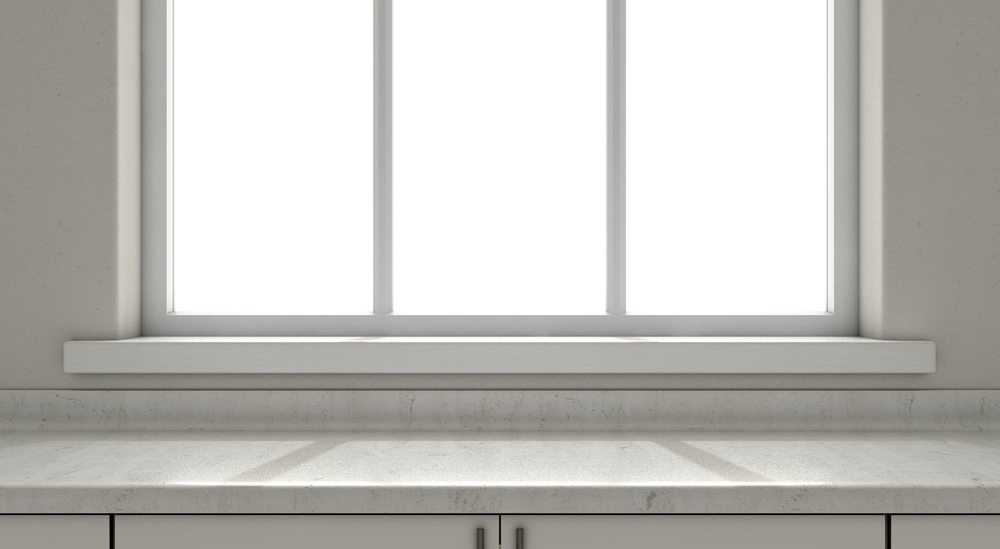 Modern window sills made of marble and granite are a combination of practicality, comfort and beauty in the interior. In the rays of sunlight, the marble window sills acquire a unique look and fill the room with comfort and warmth. Due to the infinite variety of natural stone patterns, each of these window sills is truly unique, emphasizing the individuality and style of both the room and its owner.
Our company has many years of experience in the manufacture and installation of window sills made of natural stone. And we offer you our professionalism to implement any of your design ideas.
Here you can order: Bay window sills; Classic window sills; Window sills according to individual sketches; Window sills-countertops.
In addition, we offer finishing of the window opening slopes with natural stone. For indoor installation, marble window sills are considered an ideal choice, for outdoor installation — granite window sills.
Any window sill made of natural stone pleases with its practicality, unique texture and perfectly smooth surface.
Installation of marble window sills is possible for any window – both plastic and wooden. The appearance of natural stone window sills allows you to combine them with other decorative elements, play with styles and create design masterpieces.
Window sills made of natural stone have many undeniable advantages. Natural stone is an excellent finishing and building material created by nature itself. It is distinguished by a wide range of colors and shades, rich in a variety of textures. Marble window sills, as well as granite, have long and reliably established themselves on the market as one of the highest quality products.
Despite the relatively high cost, a window sill made of natural stone is a much more profitable purchase, given its operational durability, than window sills made of other materials.
In addition, they are simply beautiful and do not go out of fashion.
You can buy ready-made window sills wholesale and retail in our company.
Full cycle
From processing to installation, we control the entire process.
Professional equipment
We only work with professional equipment.
Qualified specialists
All the staff received professional training in European countries..
Large portfolio
The portfolio section can evaluate our work.Our work speaks for itself.
Deadlines
All work will be carried out clearly within the time agreed with the customer.
The most complex projects
We will perform installation or restoration of any complexity from any material.